Codess is coming to Boston! You're invited to network and hear from an inspiring panel of senior technical women  at Towne Stove & Spirits at 6 p.m. on Tuesday, Dec. 6. One lucky attendee will also win a Surface Book by sharing their experience using #CodessEvent. The event will be a great chance to meet new people, learn from one another, and empower each other to think big every day!

Codess is a community for female engineers initiated by Microsoft, established to explore ways to promote gender diversity in the engineering field.
Codess aims to inspire female coders and help them achieve their professional goals. Through networking events, mentoring and sharing advice and experiences, we hope to offer a forum to women unlike any other.
Towne Stove & Spirits invites guests to enjoy a unique dining experience in Boston's iconic Back Bay neighborhood. The warm and welcoming restaurant will host a three-course dinner for Codess which boasts a menu of international flavors and solid American fare.
Towne is conveniently located adjacent to the Hynes Convention Center at 900 Boylston Street and validation for parking is provided for the Prudential Center Garage just around the corner from the restaurant at 79-99 Exeter Street. Please bring your ticket to the restaurant for validation.
Codess #Boston is happening now! Shows us your photos! #codessevent @CodessForum https://t.co/6TRXvEXBdT
#CodessEvent https://t.co/BRvxLUgesf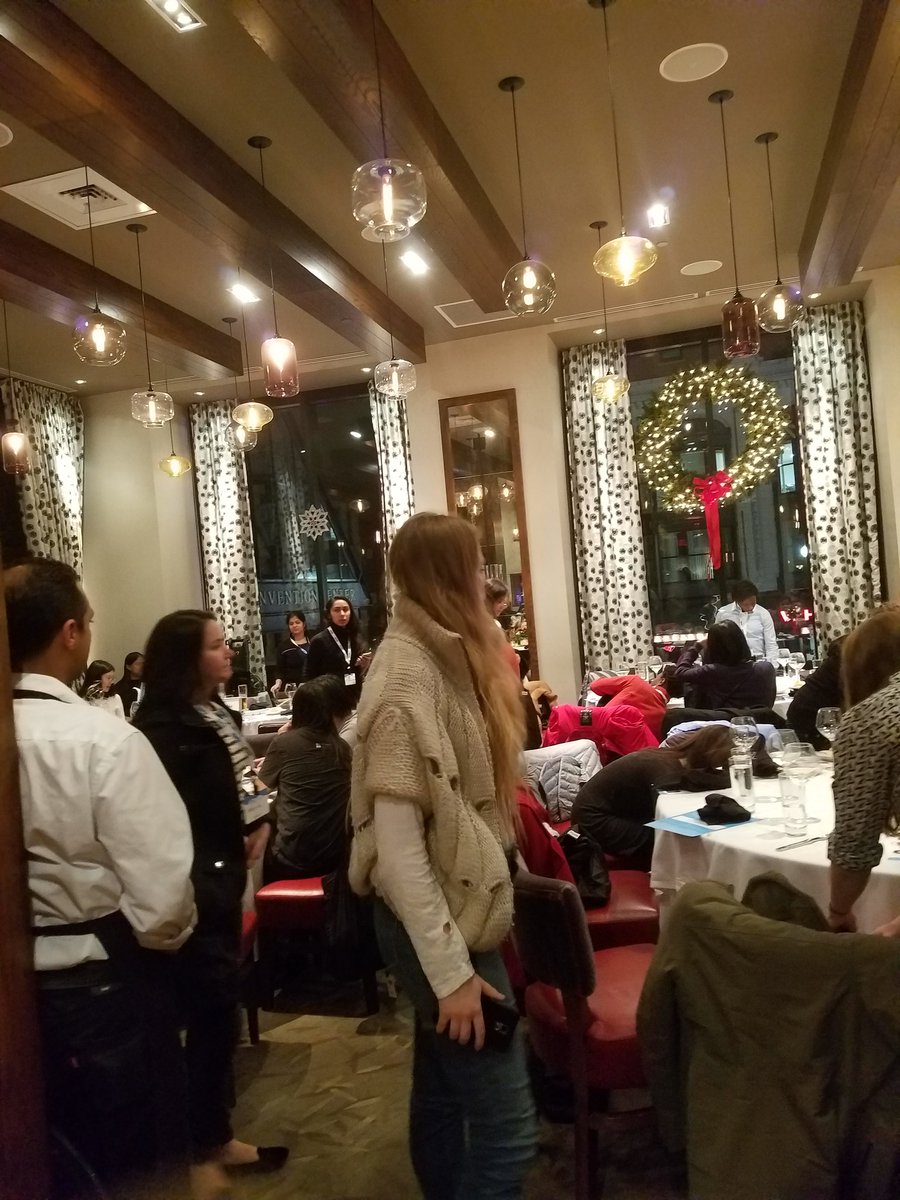 Great #CodessEvent tonight with women leaders in tech from @Microsoft @Nix86App & @StateStreet! https://t.co/QaN3aFfeM2
RT @AmBushfromMSFT: Codess #Boston is happening now! Shows us your photos! #codessevent @CodessForum https://t.co/6TRXvEXBdT
No big deal. #CodessEvent https://t.co/EkUIzZLDDv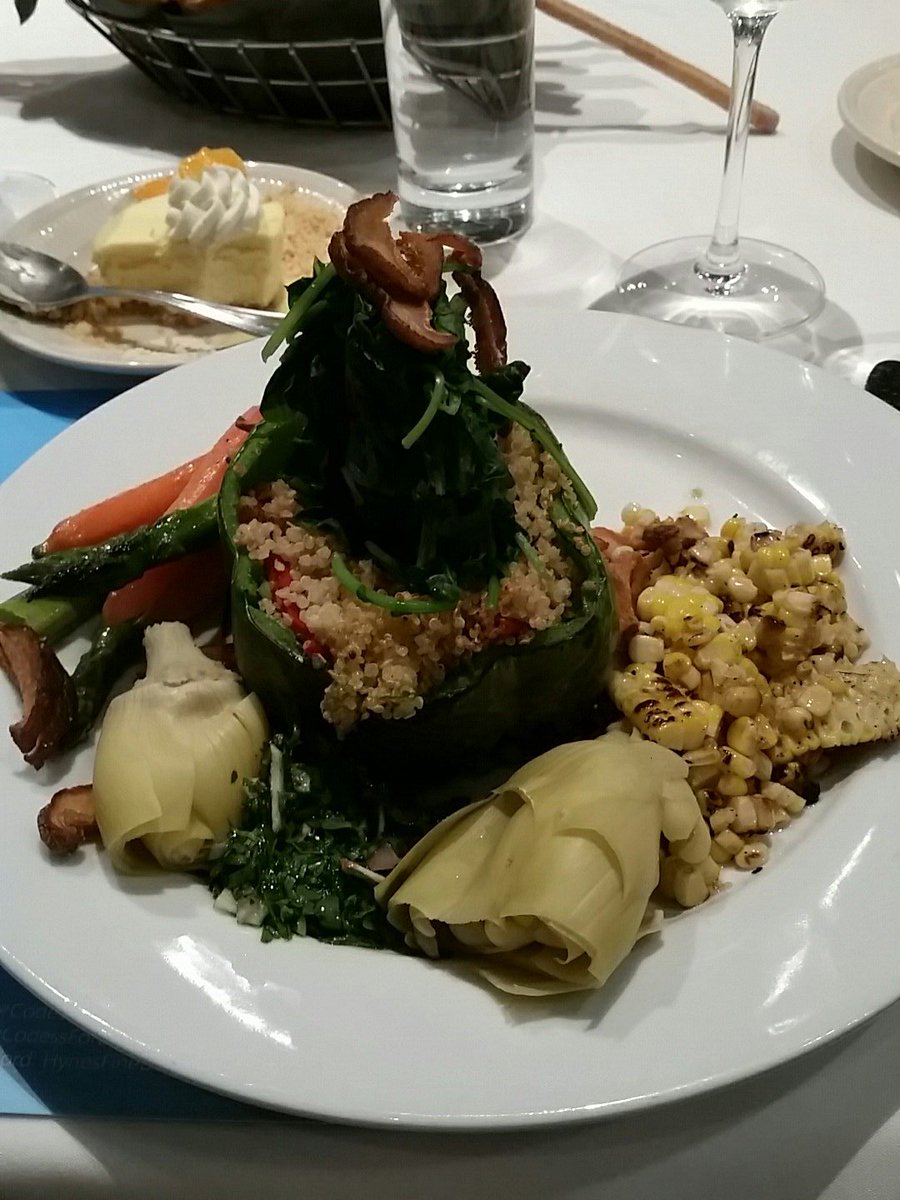 Think Big with a community for women technologists, meeting this inspiring panel of speakers in Boston#CodessEvent https://t.co/Kr42N3busM
Excited to hear from women in tech tonight at the #codessevent 🙂 https://t.co/rJkBKbUAy9
RT @AmBushfromMSFT: Our amazing and inspiring #Codess #Boston panel! #womenintech #codessevent https://t.co/IveBoBQoF2
RT @AmBushfromMSFT: Our amazing and inspiring #Codess #Boston panel! #womenintech #codessevent https://t.co/IveBoBQoF2
True leaders create leaders not followers. #CodessEvent https://t.co/X4RXjB3niK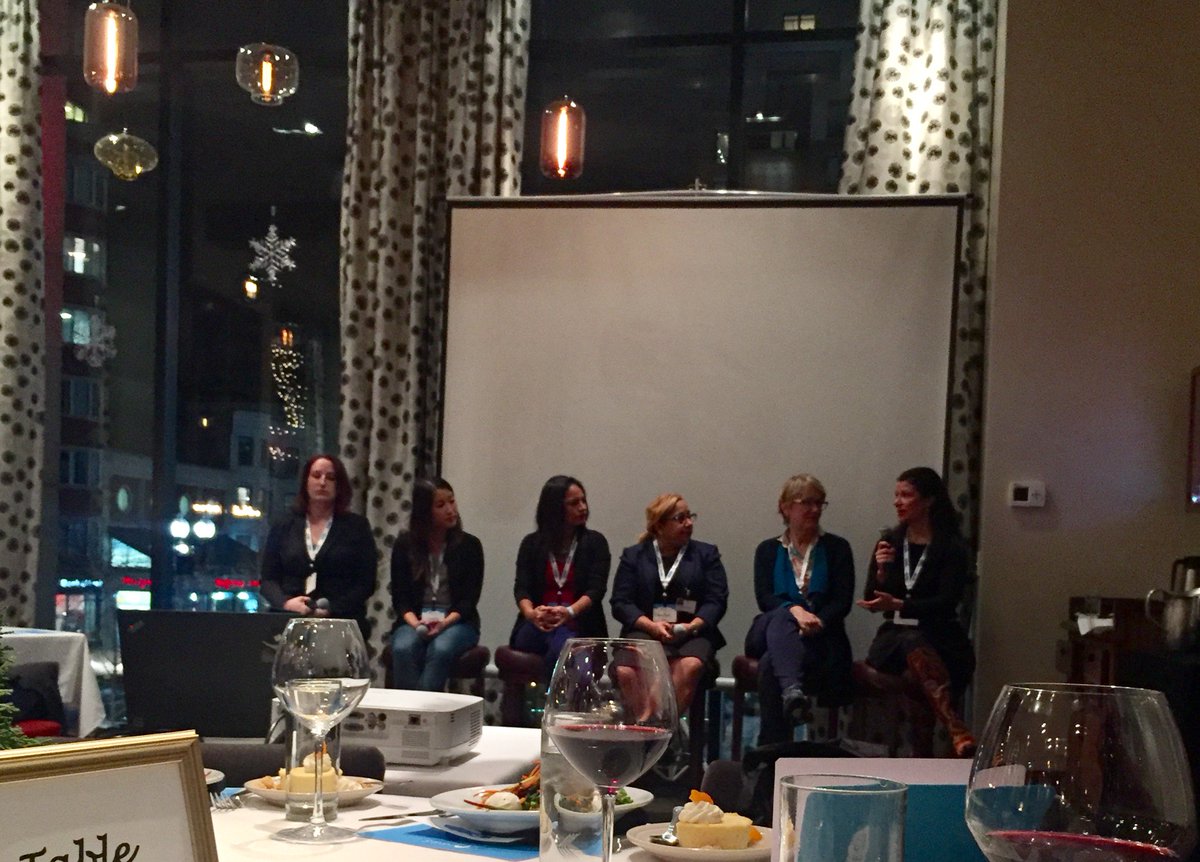 #codessEvent https://t.co/AD7XzN5yHb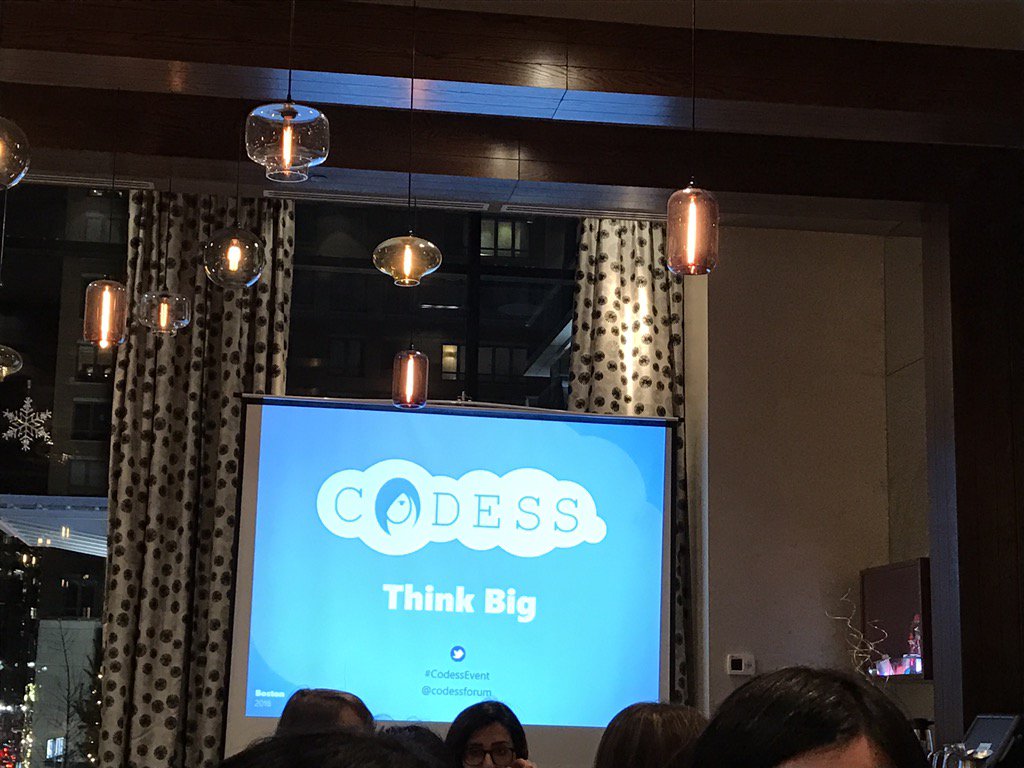 Sound advice from badass leaders who were once in my shoes. #CodessEvent https://t.co/pwZQhuOPJD
#CodessEvent https://t.co/oeuFzlKE7T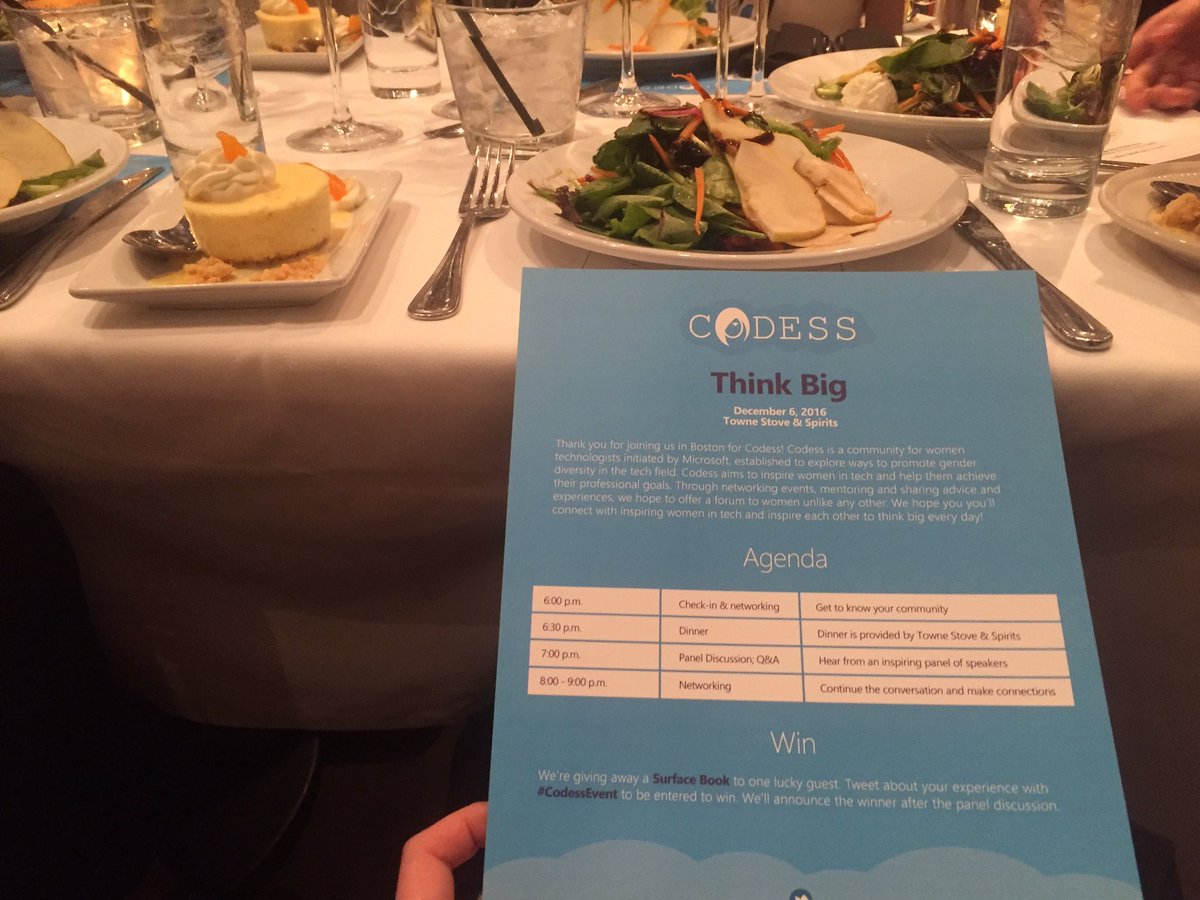 Happy panel starting at #CodessEvent! https://t.co/rwEHvhnkml
Excited for my first Codess event ^,^ #CodessEvent https://t.co/ieLRdBDCPp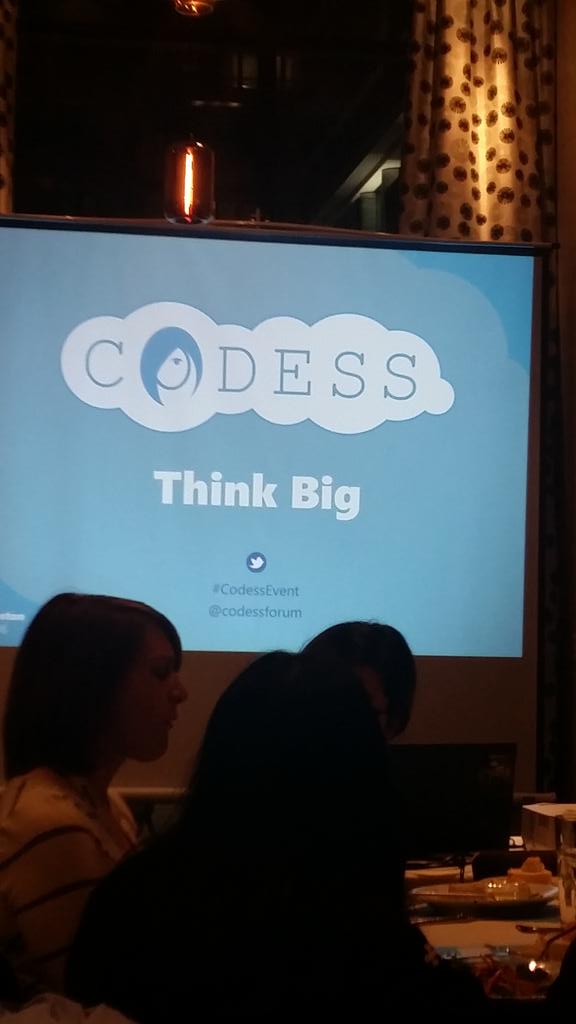 Our panelists are smart, talented & such inspiring women technologists! #codessevent https://t.co/lFMOJmlhR4
So excited to have you all at #CodessEvent tonight! https://t.co/T9astRen7m
RT @beicecream: #CodessEvent Nice event~~ https://t.co/EmfxtHwGYo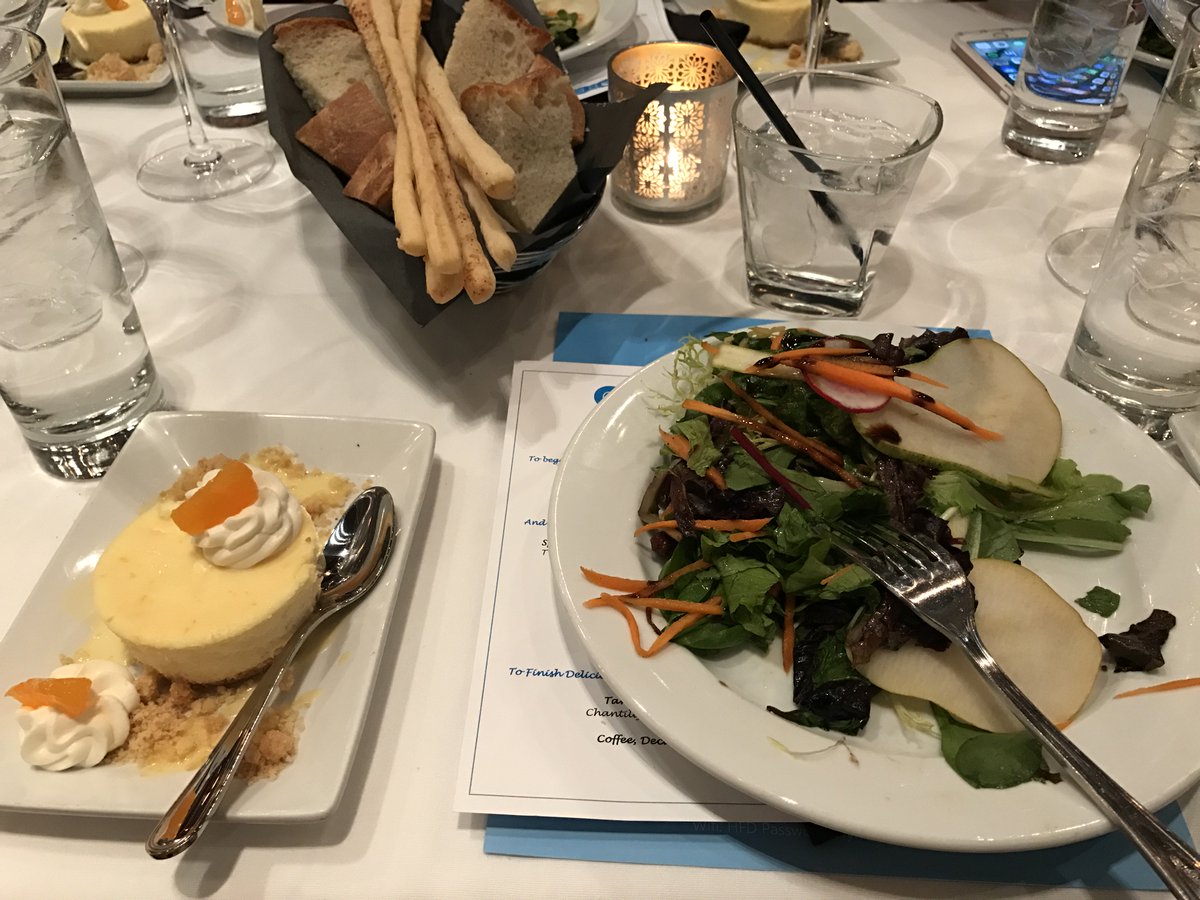 There's less than a week to go until our #CodessEvent in Boston! Have you signed up yet? https://t.co/JtD3Ekk1m9 https://t.co/Wv17HEGVl8
#CodessEvent https://t.co/mvDUPycHt7
# Cimpress WIT at the awesome #CodessEvent! https://t.co/eXUzgXsUqe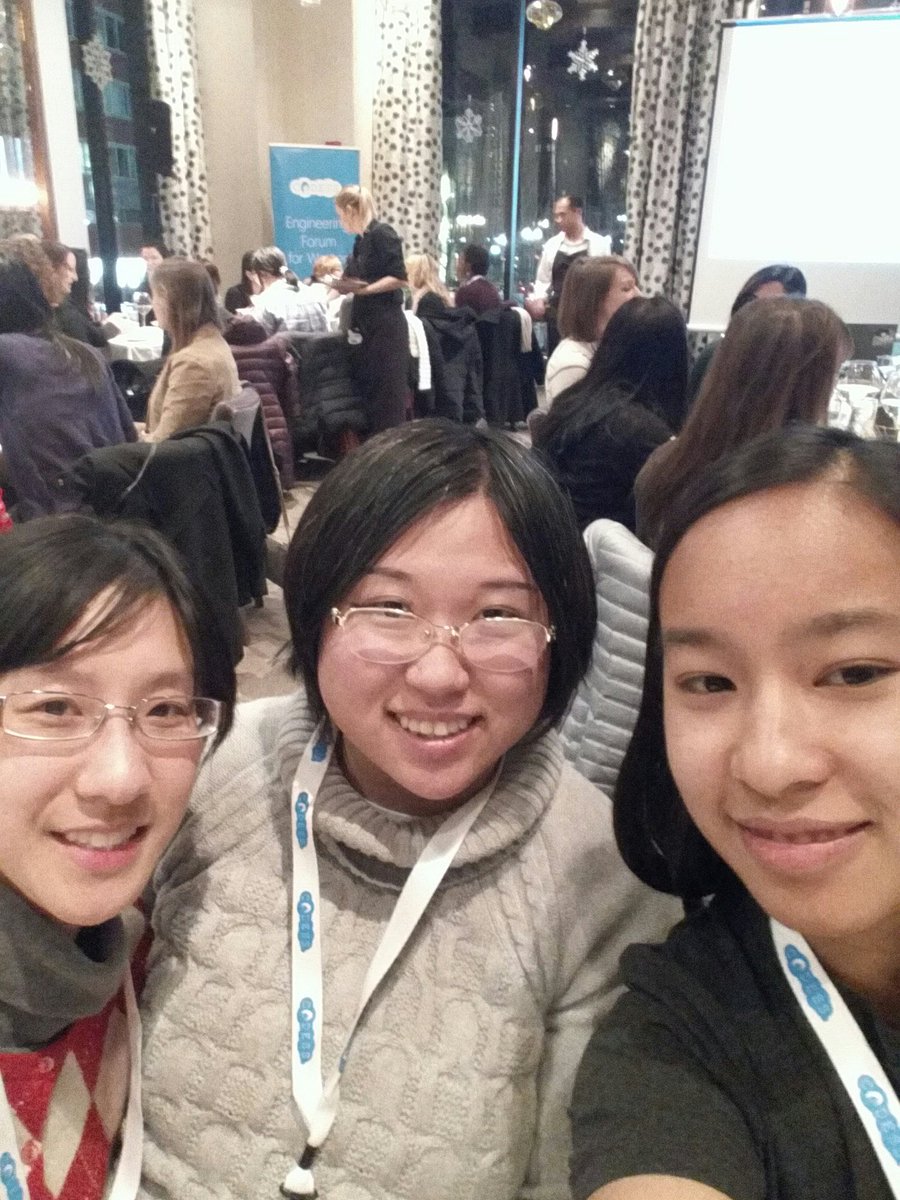 Next up! The panel. Hoping to learn something new. #womenintech #CodessEvent @Microsoft https://t.co/b0vwzars1I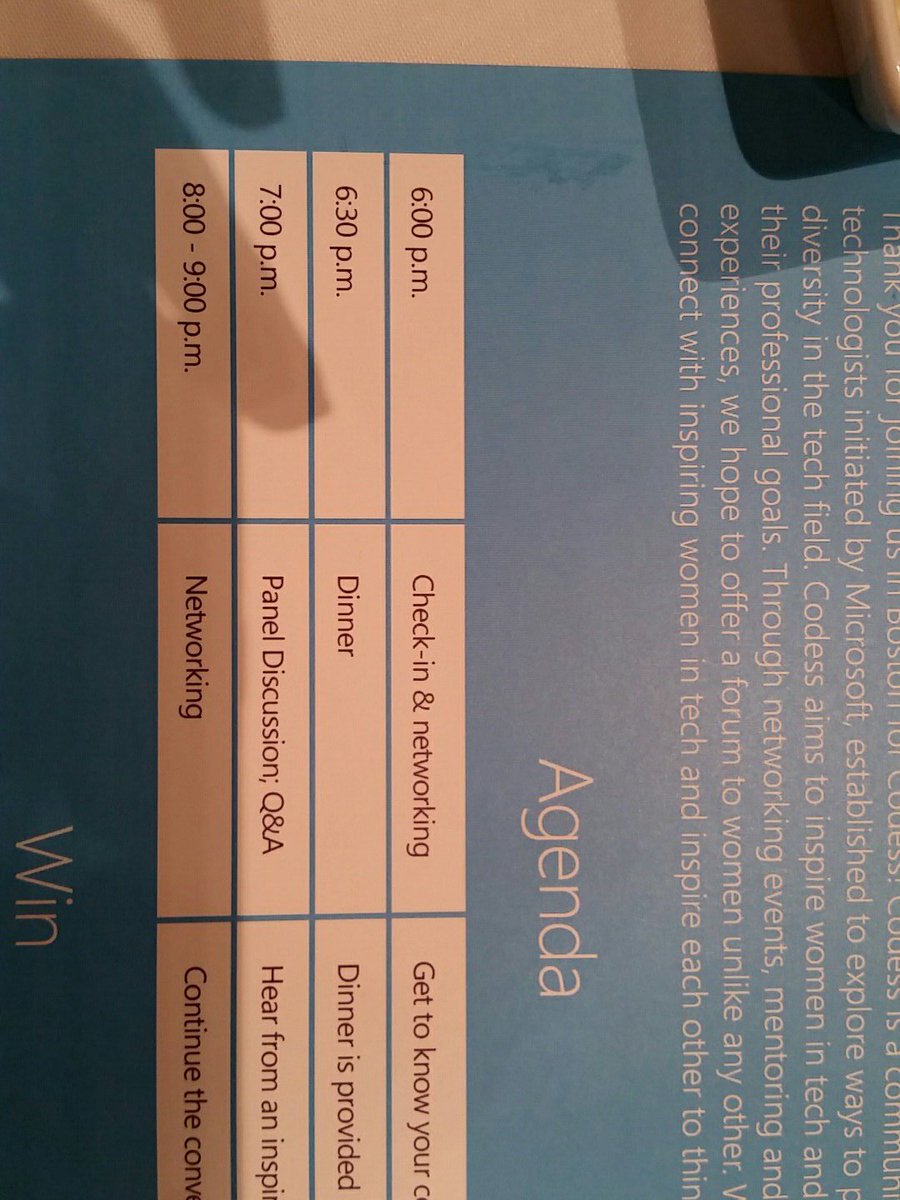 RT @krysjez: Happy panel starting at #CodessEvent! https://t.co/rwEHvhnkml
Excited for #CodessEvent https://t.co/7sVkZUegj6
#CodessEvent Nice event~~ https://t.co/EmfxtHwGYo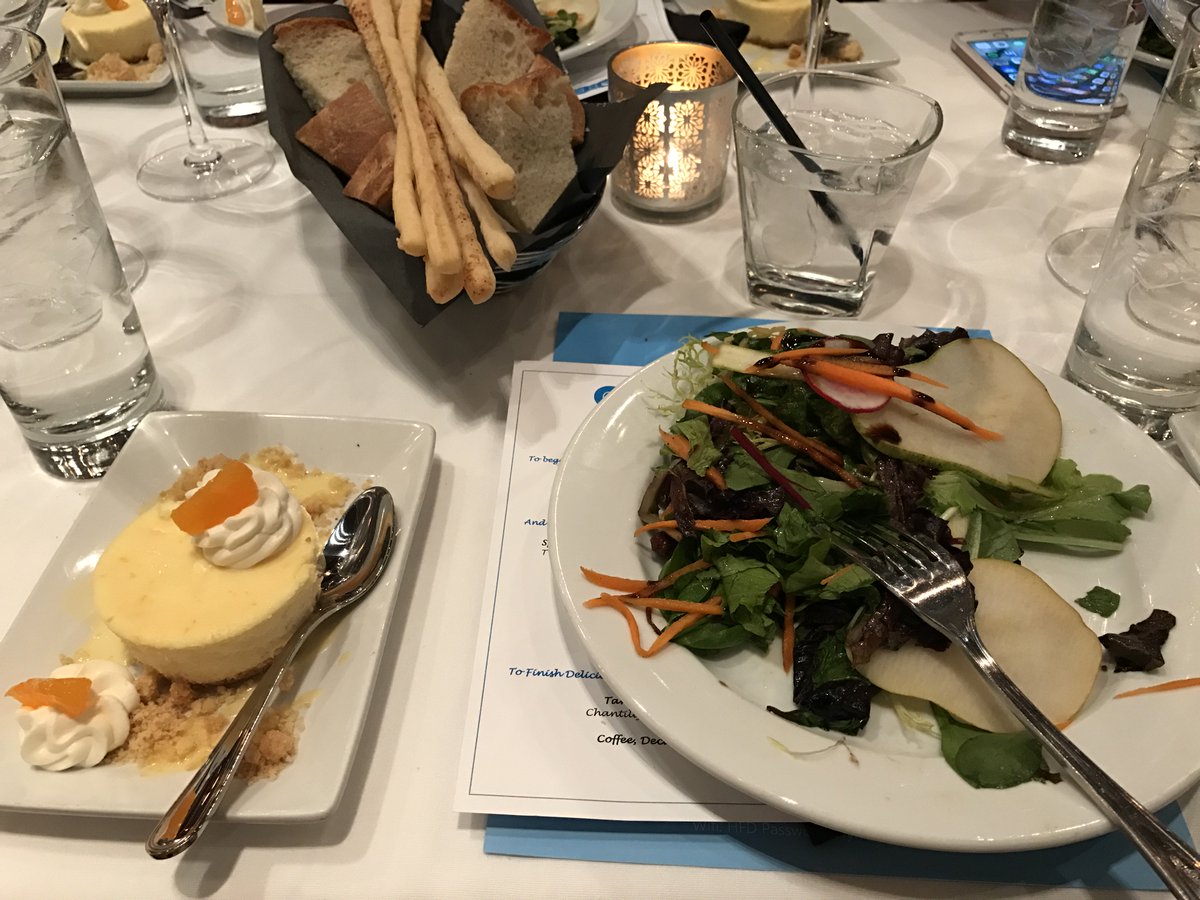 Codess Boston